Here's the scoop on how to wear your jewelry
Casual-Brunch, weekend errands, relaxing on the patio. Go for your the fine metal pieces but you can definitely add to  the visual punch by stacking.
Professional-The daily grind at the office, job interviews, corporate meetings. Think sleek but stylish!  Go with your fave gemstone pieces and maybe a sleek bracelet watch.
Formal-Weddings, fundraisers and galas, the next time you visit the Queen.  Think Grace Kelly-timeless classic pieces-diamond earring jackets, solitaire gemstone ring or a signature diamond choker.
After 8? -meeting 'the one' for a romantic dinner or happy hour with your besties. That's the time to dress up the LBD with flash and sizzle. Try on something chunky or a 'one of a kind' signature piece. Just remember no more than 2 pieces so you don't overwhelm the total WOW factor.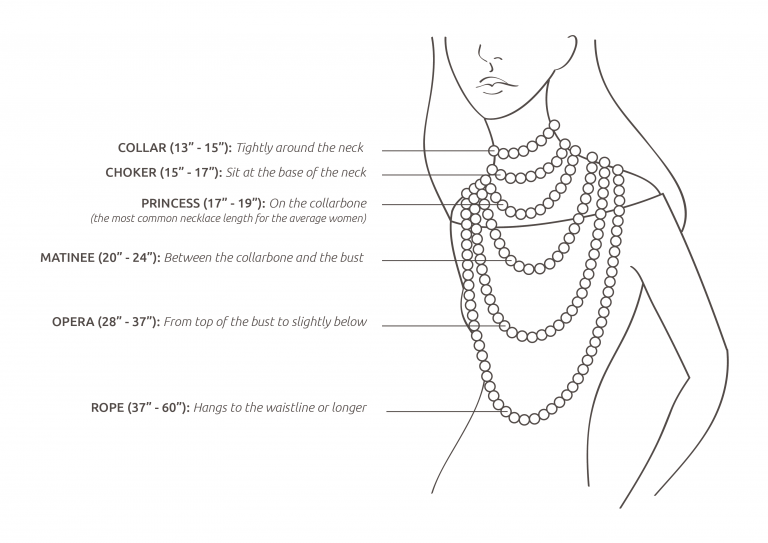 additional considerations
Keep it simple
Match metals
Consider the symbolism -avoid flashy, instead opt for fashionable. Consider choosing jewelry to add meaning to your situation-class or military rings, maybe heirloom cuff links
Know when to wear it-if you are just a watch and keys kind of person then those special occasions are the best for making a tasteful fashion statement.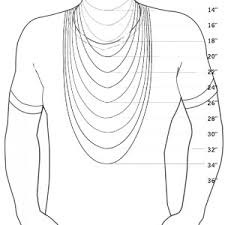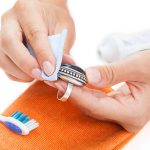 First things first!
Always complete hair and makeup prior to selecting your jewelry.
Take off your jewelry before you perform any sports.
Remember, your jewelry can be damaged if too much pressure is applied, left out in the sun or harsh weather, if machine washed on cold.
Gently clean your jewelry with a soft, clean cloth to maximize the shine.
Sort out your jewelry whether it is imitation, pearl, gold, and silver so that you can use different methods for cleaning them
Store your jewelry in drawstring purses or in velvet lined cases.
Keep your chains clasped to keep them from getting tangled.
Ask your local jewelry maker to inspect your jewelry on a regular basis for any damage.
Store your platinum and silver jewelry to avoid tarnishing in ziplocs
Gemstone jewelry needs to be taken extra care of, and you can do this by cleaning it with a soft brush and mild soapy water
Clean your antique jewelry only with the advice of a specialist or you risk ruining it.
Also check regularly with your insurance agent to be sure your special heirloom & high end jewelry is covered.